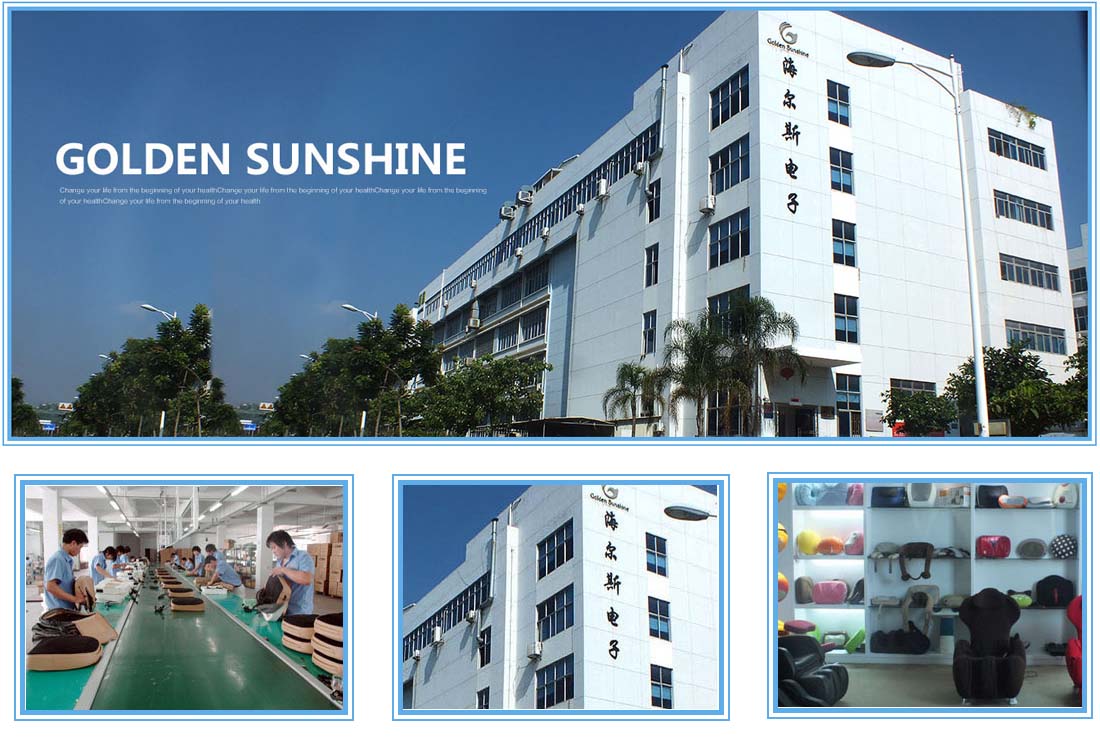 Xiamen Health Electric Co.,Ltd.,is located in the beautiful Xiamen Special Economic Zone.
We has established a global sales network and our partners come from all over the world. We will continue to introduce actively internationally advanced technology and combine with our own technique to produce more advance massage products for our customers.
Company
XIAMEN HEALTH ELECTRIC CO.,LTD.

Establish The company was founded in 2002 in Xiamen


Add No.170 Building,Siming Area,Tong An Industry Central District,Xiamen City,China